PETER PANTOmime! Holiday Hoopla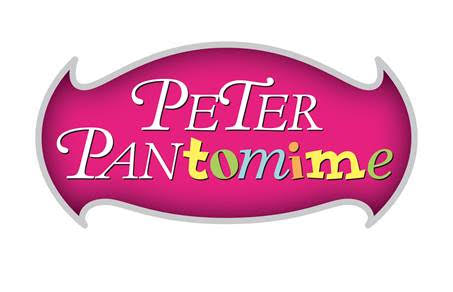 Come see Shuffle's Joyful Holiday Tradition, PETER PANtomime!

Don't miss this charming and imaginative retelling of the beloved Peter Pan classic. Clap for the sweet but sassy Tinkerbell, hiss at the sly Captain Hook and cheer for the playful, mischievous Peter Pan. Let the infectious spirit of magical tapping feet sweep you away to Neverland!